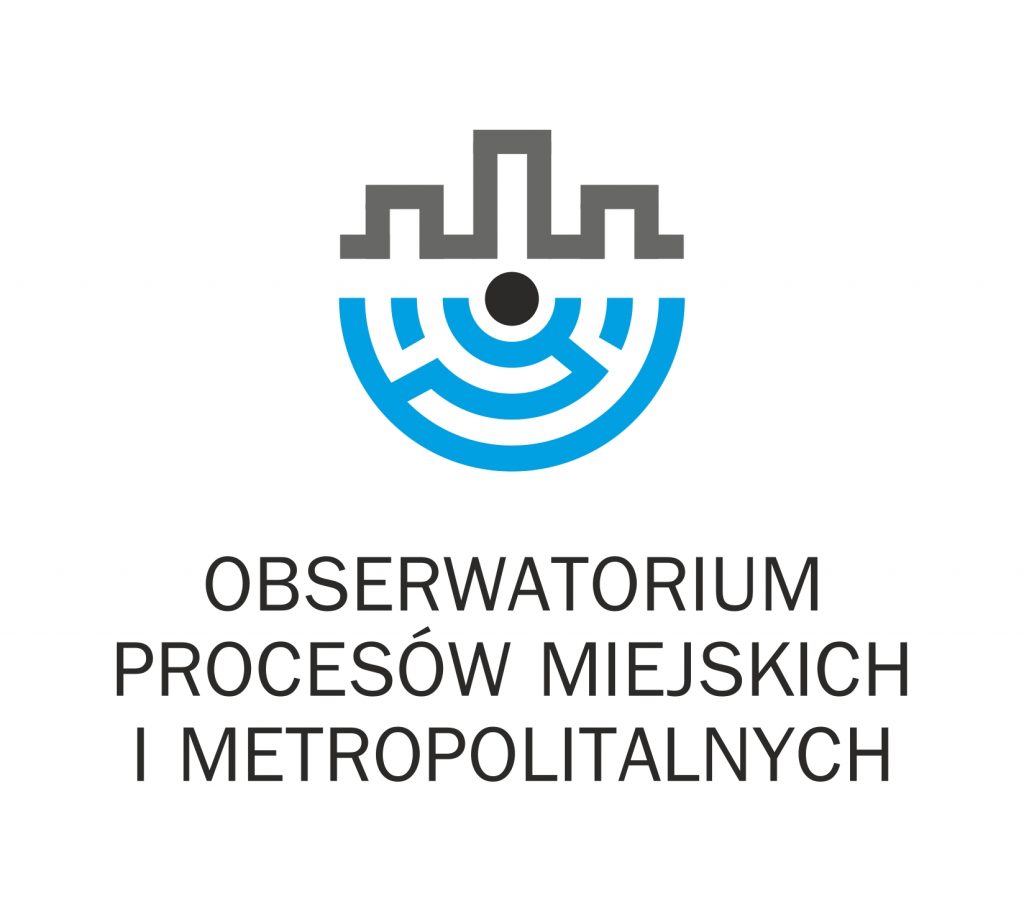 Observatory of Urban and Metropolitan Processes
The Observatory shall take the form of an inter-university and network monitoring centre for local and regional development whose main mission is to provide expertise in urban and supra-urban (metropolitan) scale processes and to conduct sectoral analyses and studies.
It is an open initiative under which over ninety specialists from seven universities and research and development units of the Silesian Voivodeship currently cooperate.
Website: http://www.obserwatoriummiasto.us.edu.pl/

Centre for Metropolitan Research (CBM)

It is a research unit of the Adam Mickiewicz University in Poznań, established on 1 March 2009 by a decree of the Rector of the Adam Mickiewicz University, Prof. Bronisław Marciniak, PhD. The Centre pursues its objectives and tasks by conducting research, including analyses, expert opinions and strategies for government and local government institutions, economic and social organizations and enterprises in the broadly understood metropolitan issues.
Website: http://cbm.amu.edu.pl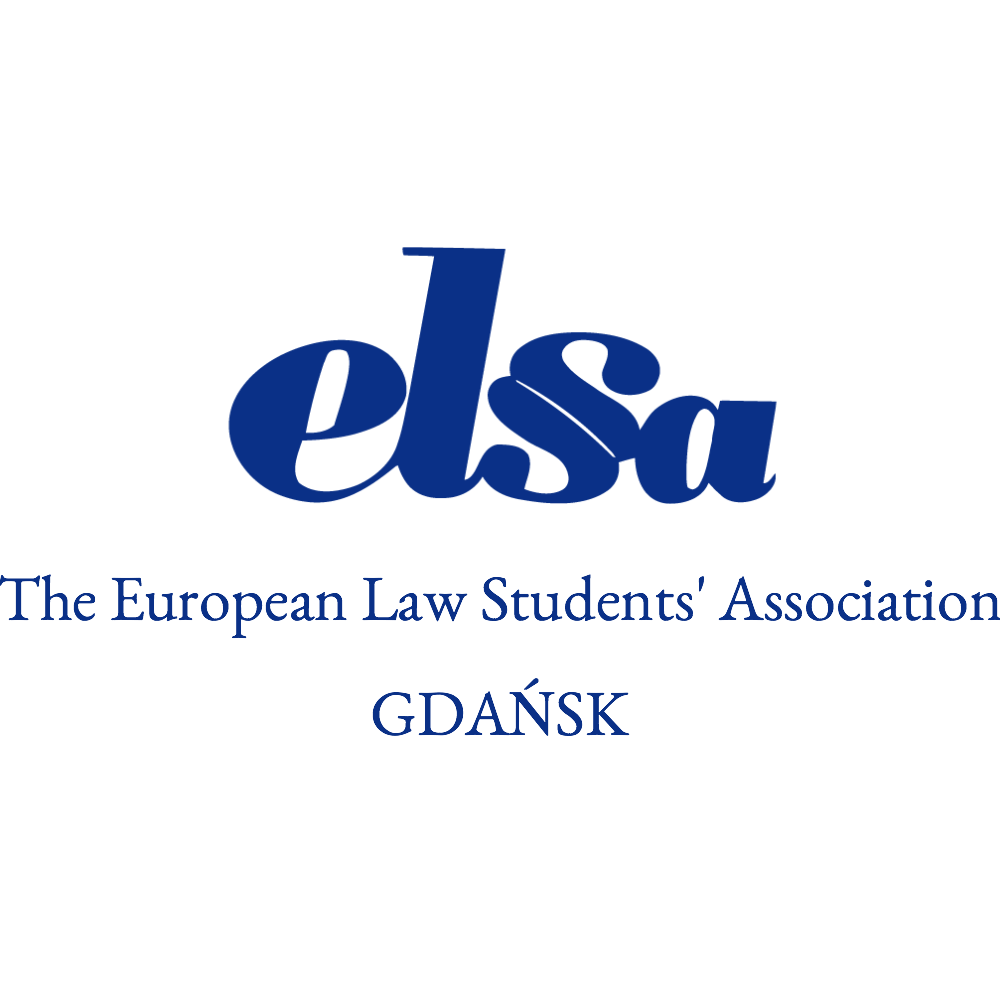 European Law Students' Association ELSA Gdańsk

The Association is the Local Group of the world's largest independent non-profit organization, with more than 40,000 young lawyers in 44 European countries for more than 35 years. Our activity is focused on the organization of scientific projects and pro-social activities. From the very beginning, our activity has been based on the idea of "A just world in which human dignity and cultural diversity are respected".
The flagship project of ELSA Gdańsk this year is #TrójmiastoRobiDobiDobro, which brings together charity activities: for human rights, civil society, climate and good education. ELSA Gdańsk wants to involve primary and secondary school students and the University of the Third Age in the implementation of this project, assuming that acting together, we can achieve more.
Website: https://elsa.org.pl